Most useful customer reviews
Roger
devon
Olixar tree frog Ultra-grip dash board pad
6 July 2017
Unbelievable grip
WOW! Sticky or wot!.... Unbelievable. Eveything can stick to this pad. My leather phone case, parking badge even your fingers seem to stick to this. You think your hands are going to be sticky but they are not. You think it will leave sticky stuff on your phone etc. it does not. When you peel it off the dash it streatches like spiderman. Incredible stuff Highly recomended and such a good price too. Oh and ps. Dust your dash first as it wil stick to the dust which prevents it sticking to the car. however you can wash it so no problem.
Paul Hollingworth
Southampton
Samsung Galaxy S4 Mini
19 May 2017
Does what it says
This actually does what they say. You can stick almost anything to it at very steep angles and it stays put. I know I have tried it and use it on my car dash every day.
Alec Hayter
Southampton
Olixar Tree Frog Dashboard pad
2 May 2017
Simples!
All the best ideas are simple ones, and this product delivers on its promises. So much better than suction fixings that leave tell-tale marks on you windscreen (for the benefit of would be thieves!), and other heavy devices which are an absolute pain to carry in your car. This product is designed to last, and will do so. (what could possibly go wrong?). The description confirms that the "sticky" can be refreshed, and I would assume that this can be done many times before finally losing its grip altogether. When/if that happens, it won't cost much to replace the item with a new one via Mobile Fun. So I've managed to purchase what apears to be a product completely suited to my needs, and supplied efficiently by a reliable supplier, on time. Mind you, the name makes me wonder a little - I've never seen a frog like it!
366 Reviews
|
Write a review
---
Additional information
Fed up with watching your phone and other items shifting precariously around your car's dashboard? Not only is this a dangerous distraction, your precious items can also be damaged in the process.
If only there was a way to secure your mobile phone or other items to your vehicle's dashboard, without any messy glues or magnets to install... Introducing the Olixar Tree Frog Ultra-Grip Dashboard Pad.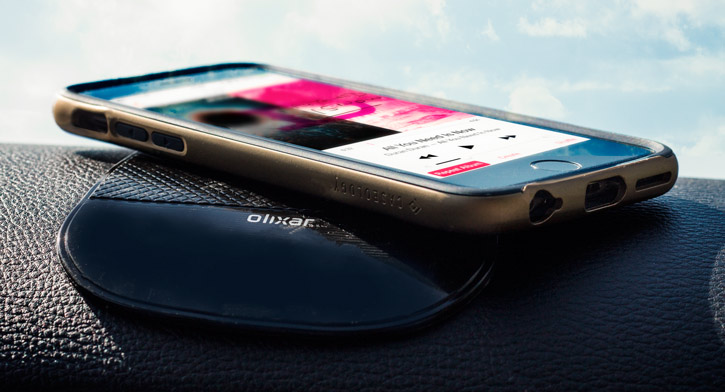 Secure mobile phones and other items 'slip-free' to your car dashboard
The Tree Frog Dashboard Pad is made from a special silicone material, securely holding items to the car dashboard without them slipping off due to its strong Ultra-Grip qualities. The Tree Frog will hold your mobile phone so it is within easy reach or will even provide a convenient location for your keys, sunglasses and much more besides. The pad can also be repositioned as many times as necessary.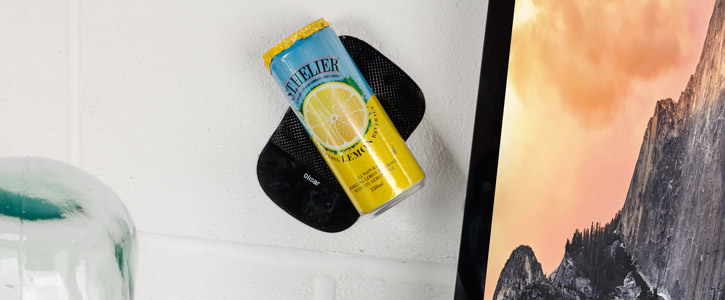 Ultra-grip design which leaves no sticky residue
The Tree Frog is manufactured from a special silicone, which won't leave any sticky residue to either your car dashboard or more importantly - the objects you place upon it!
No messy glues, no magnets to install - just a beautifully simple grippy surface for your items.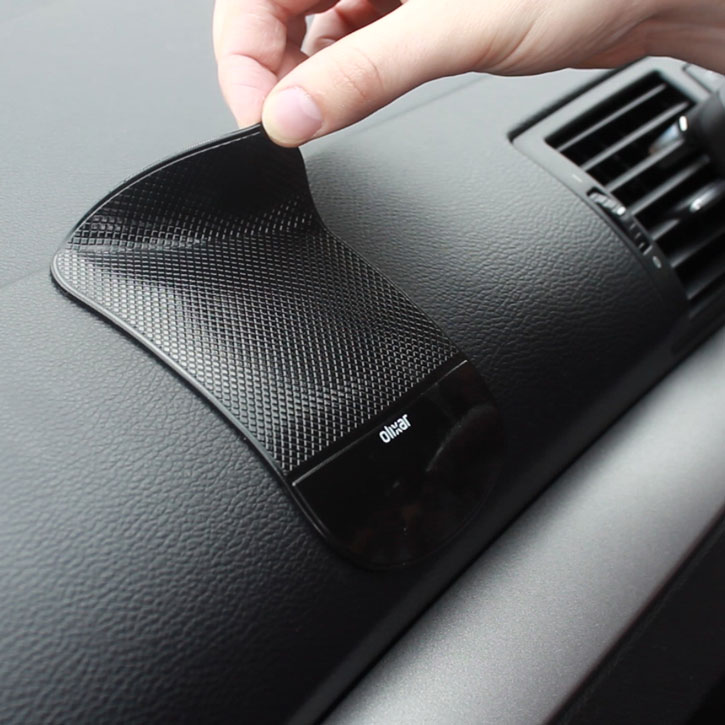 Case compatible design
With more and more people protecting their phones with heavy duty cases, it's important to find an in car holder that's up to the task of holding your phone and its case. The Tree Frog can hold your phone even with the most rugged and largest of cases attached, something many other traditional car holders can't claim.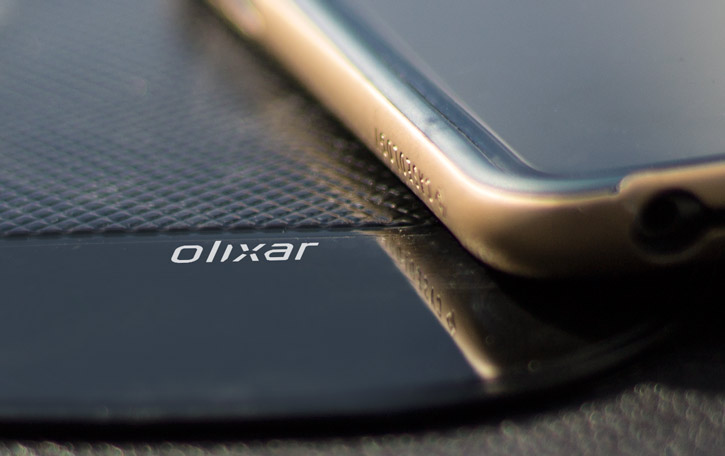 Flexible pad fits to the contours of your dashboard
The flexible gel-like pad will easily fit to the contours of curved dashboards, providing a firm grip when placing even large devices including the impressively grand proportions of the iPhone 6S Plus or Nexus 6P - even at acute angles!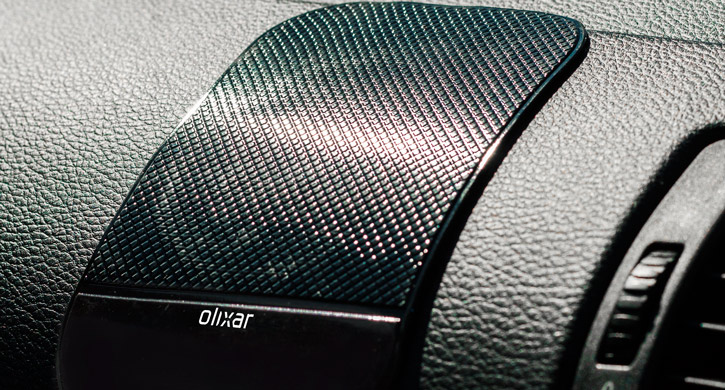 Washable design maintains the effectiveness of the pad
Over time, dust and dirt from your car may affect the adhesive properties of the Tree Frog pad. Simply wash the grip and once dry, it will perform as brilliantly as the day you first purchased it.