Additional information
Transparent back panel, keeps the original look of the device
A transparent polycarbonate back with a slim design, the Spigen Ultra Hybrid case for the HTC One M9 maintains the original look of your smartphone, while ensuring it is fully protected.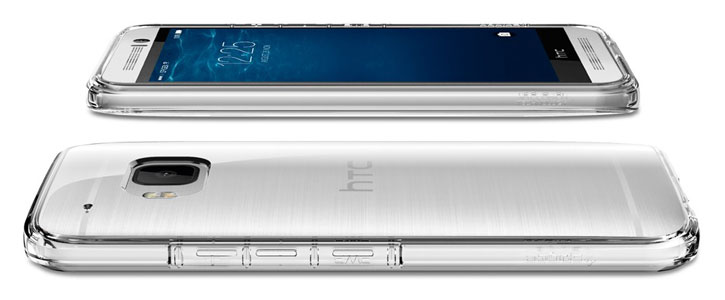 Dual Protection
The Ultra Hybrid from Spigen combines a TPU bumper with a Polycarbonate back, creating extreme dual protection. The case acts as a bumper by wrapping itself around the sides of your device, while the transparent back panel offers fantastic protection for the back of your One M9.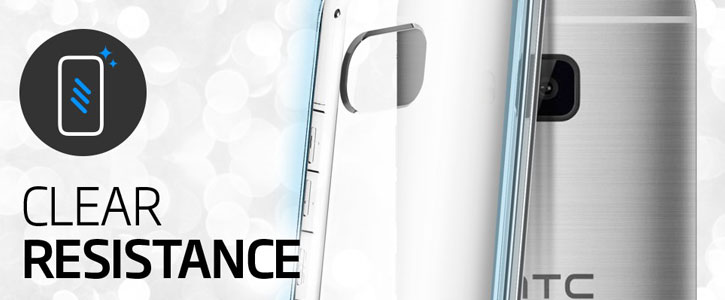 New advanced anti-scratch clear coating
Featuring Spigen's new anti-scratch clear coating formula, the Ultra Hybrid case for the HTC One M9 makes sure that both your phone and your case stays scratch free.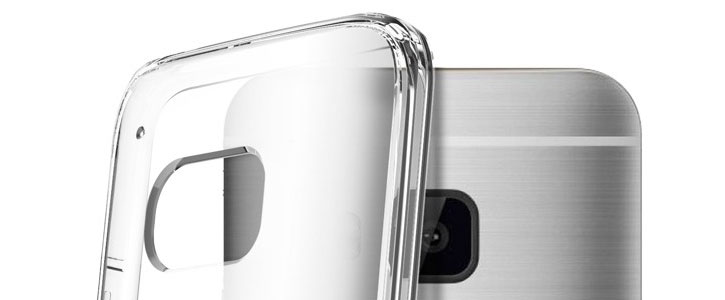 Absorbs shocks for superior protection
The Spigen Ultra Hybrid is a hard case made of a TPU material. The durable, lightweight and non-toxic qualities make the Ultra Hybrid case a reliable solution for protecting the HTC One M9 from external impacts.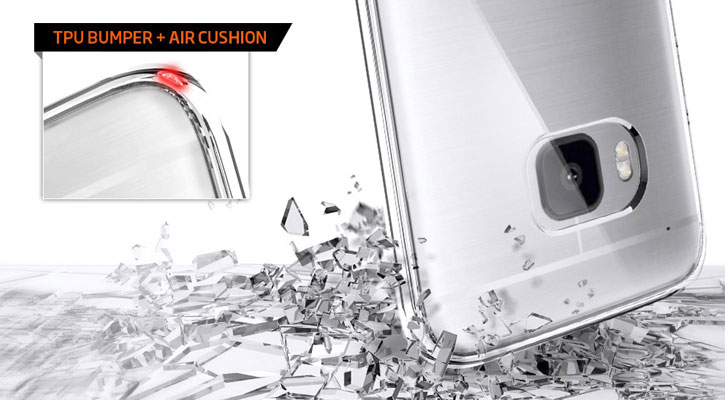 Soft and comfortable grip
Flexible, elastic, and durable TPU material allows for a pleasingly soft and comfortable grip.
Keeps your phone slim and light
Thanks to the Ultra Hybrid's design, your HTC One M9 won't gain any unwanted added bulk, helping to keep your One M9 as slim and light as it was designed to be.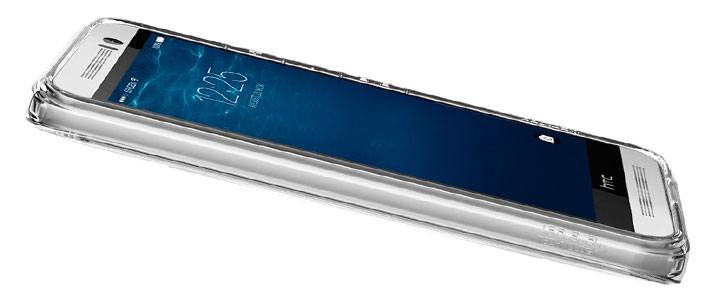 Access to ports and features
The case optimises functionality to all of the HTC One M9's ports and features. The Ultra Hybrid case features open sections for the charging port, camera, buttons and the headphone jack for easy use.