DiCAPac Action Armband
Product part number: DP-1A
Product reference: 52514
The DiCAPac Action Armband is the perfect partner for the DiCAPac Action Waterpoof Case. With complete rotation and fully adjustable for extra comfort, you can take your phone on your adventures, no matter where they lead.
Additional information
Fully Adjustable armband
The DiCAPac Action Sport Armband is built to survive the rigours of even the most intense workout regime. It has an adjustable strap with a secure hook and loop fastener that is suitable for arm sizes up to 40.5cm.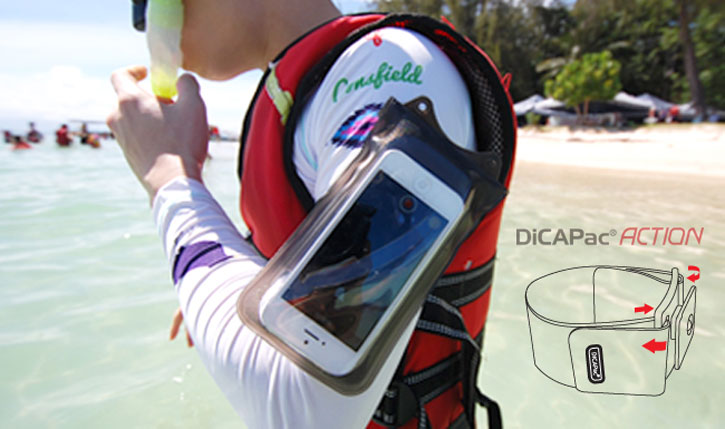 Ideal for use with DiCAPac Waterproof Action Case
Combine this armband with the Action Waterproof case and you have a fantastic solution for any workout regime, sports or fitness activity.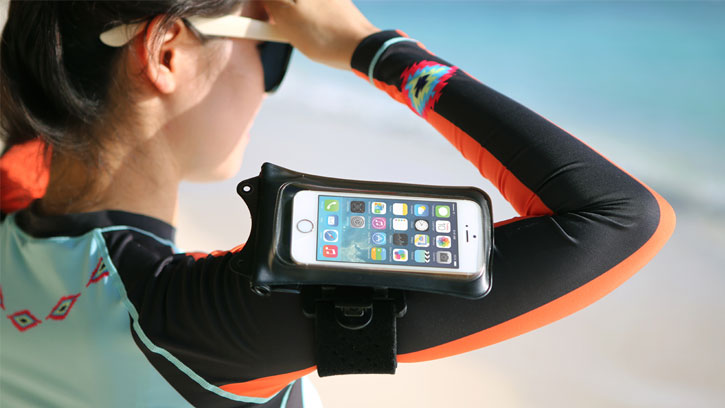 For the great outdoors
When swimming, surfing, kayaking, fishing, snorkelling, skiing and various other outdoor activities - you want to share this supremely adventurous moment by taking a photo or capturing a video. Wearing the DiCAPac for your smartphone, you can do just that while protecting your device yet still operating its key functions.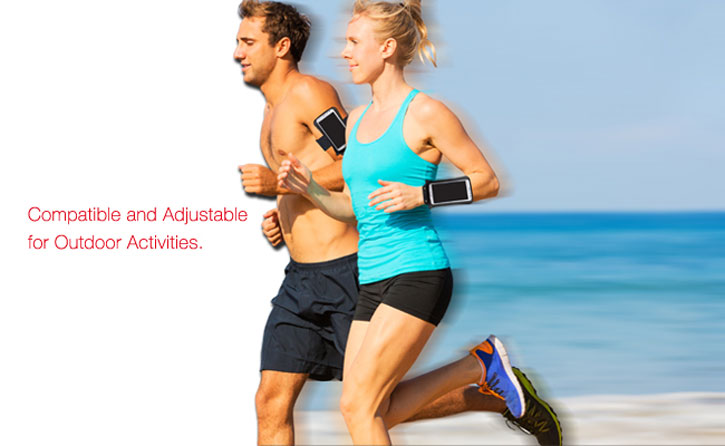 360 Degree rotation
For ease of use and comfort, you can rotate the mounting in 360 degrees.