Most useful customer reviews
13 March 2017
Wicked
Provides so much grip for an otherwise slippy slippy phone. The grippy case has saved it from falling down the loo loadsss of times! I reckon my phone looks super sleek n chic, v elegant I adore the stand, ONLY thing that's annoy is that it doesn't stand the phone up the portrait way, so when in face timing my pals, they get quite a deep low angle up at my chin(s) But wicked!
Sophie Whiffen
Bournemouth
iPhone 6s
26 January 2017
Happy customer
I bought this case as a gift for my teenage daughter,choosing for a teenager isn't always the easiest job!She and I are really happy with it,it is super stylish and very good quality.It fits her phone perfectly and really enhances her rose gold iPhone 6s.I would happily order from this company again,thank you.
Natalia Turczynska
Southend on sea
iPhone 6s
16 May 2016
Get dirty difficolt and thats really good
Il is oryginal
13 Reviews
|
Write a review
---
Additional information
Provides tough snap-on protection
The Obliq Naked Shield Case provides fantastic coverage for your iPhone 6/6S. This case effortlessly absorbs shocks and impacts, the single premium piece of polycarbonate is moulded to your phone seamlessly for added shielding and minimum bulk.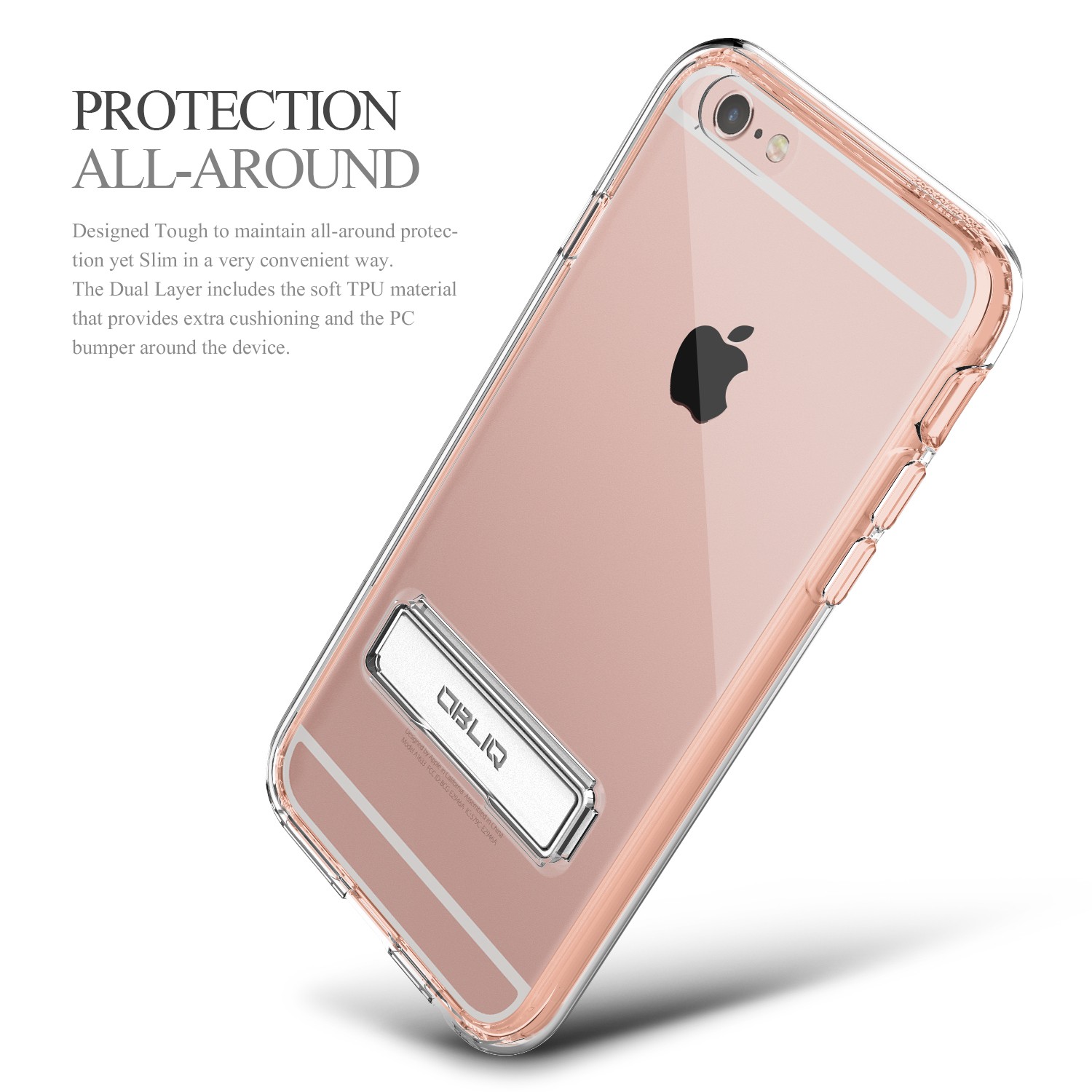 Perfectly compliments the 6/6S's premium design
This slimline clear case highlights the 6/6S's stunning new design, whilst adding a touch of sophistication with the bottom colour panel. The lightweight design allows you to keep your phone's original design on show, whilst it stays fully protected against the rigours of day-to-day use.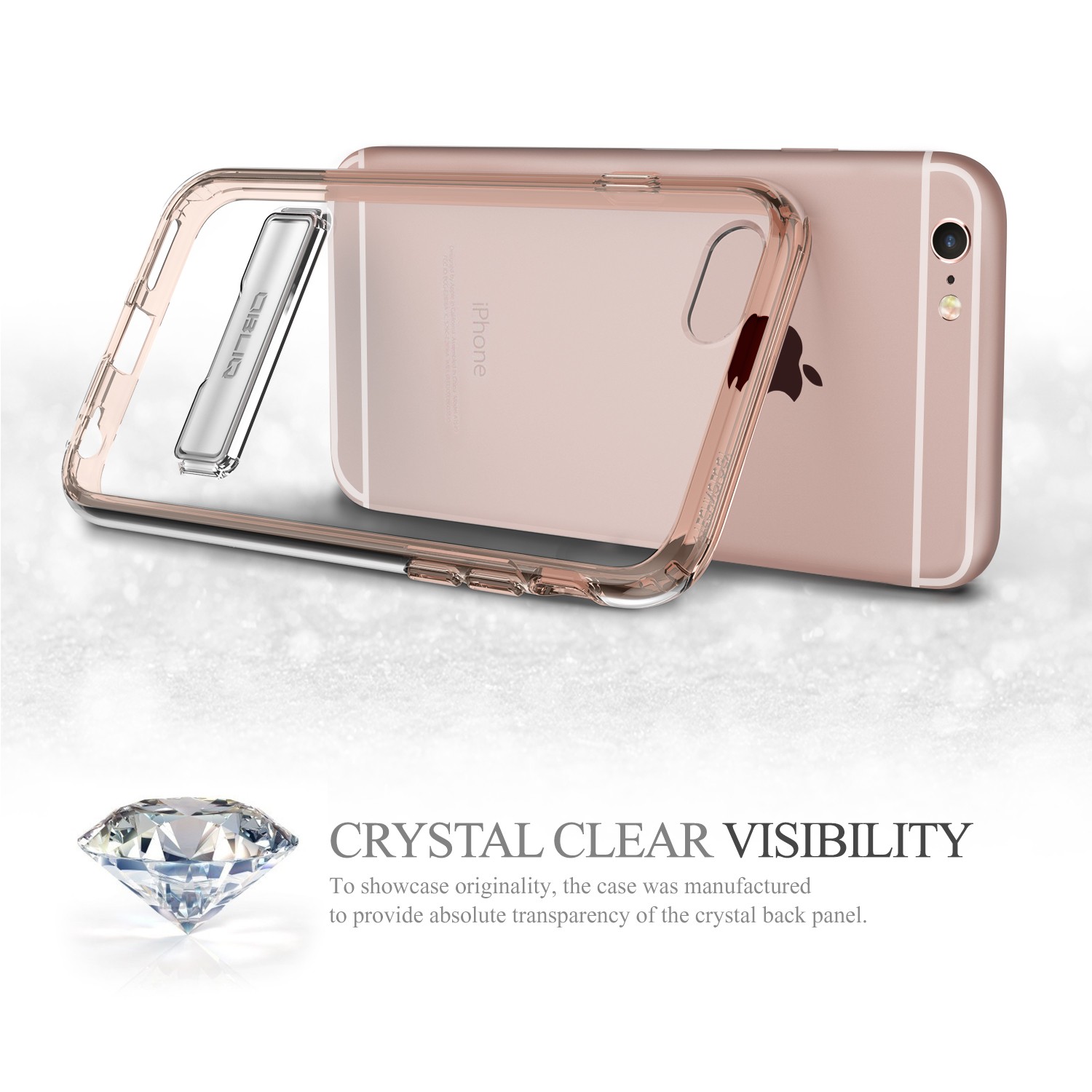 Offers the minimum amount of bulk to your handset
Custom made for the 6/6S, the Naked Shield Shell case is tough and ultra thin. This allows the case to follow the sleek contours of the handset therefore adding hardly any bulk at all to your phone.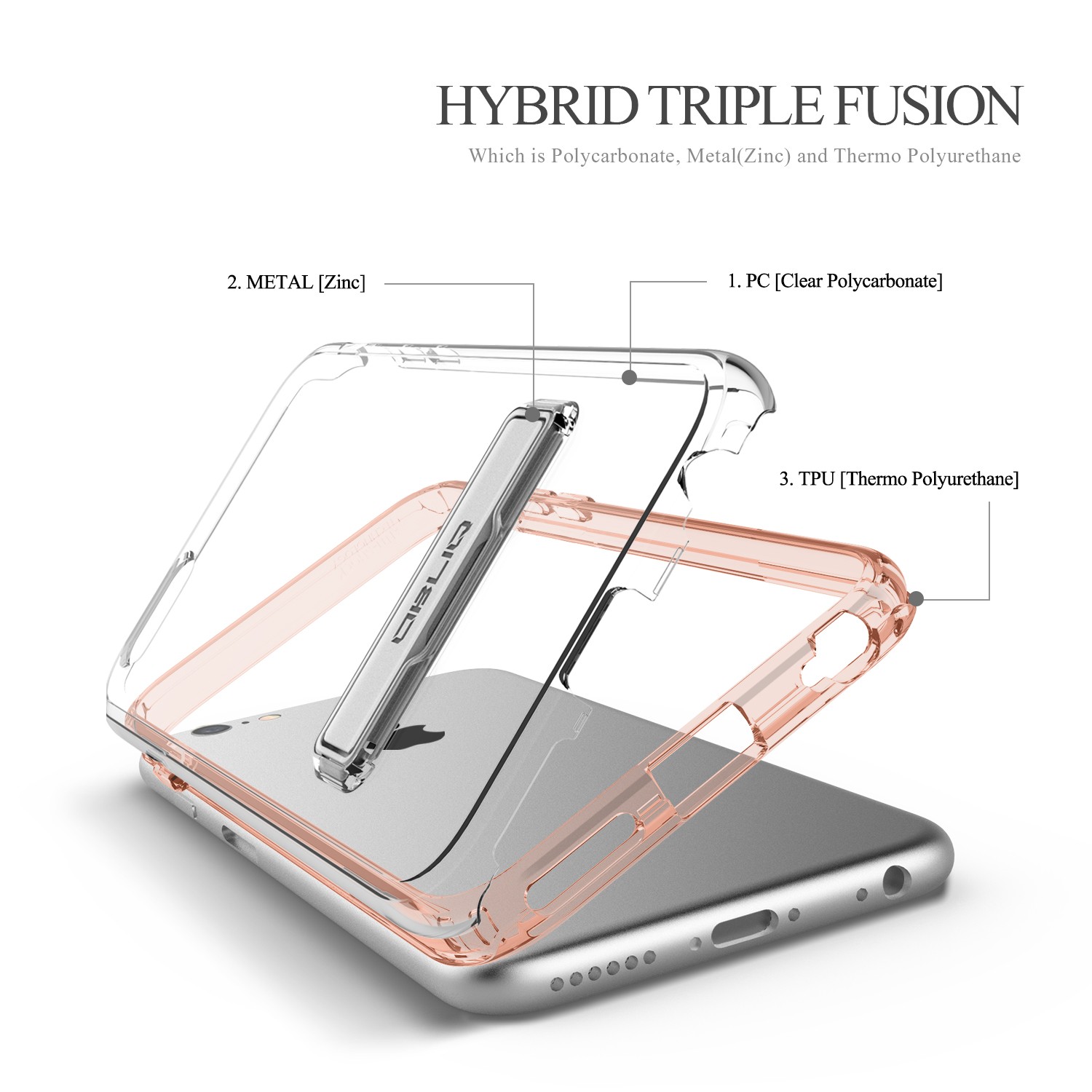 Access to all features and ports
The Obliq Naked Shield Case features cut-outs for all of the ports, such as the charging connector and camera. This also means you can leave the phone in the case and enjoy all of its features, ensuring it is protected at all times.
Integrated Metal Kickstand
The magnetised kickstand is perfect for watching your videos and movies.
Designed specifically for the iPhone 6/6S
Designed with the phone in mind, this case compliments the features of the iPhone 6/6S so it looks just as good with the case on as it does off.