Additional information
Made from high quality leather
Manufactured from the softest genuine leather, this deluxe leather flip case also features hand stitching, which adds a touch of real quality to your already stylish Lumia 950 XL. The case features a top side opening to make it easy to access your phone and small cut-outs at the side to allow access to the functions and features of the Lumia 950 XL.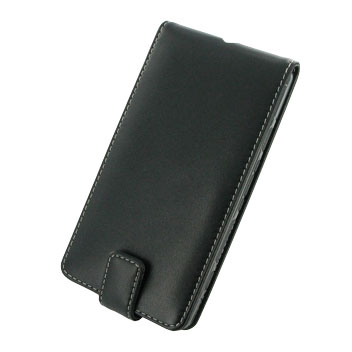 Magnetic clasp to seamlessly hold your Lumia 950 XL
The magnetic stud fastener on the case will ensure that once closed, your phone will stay safely protected within the case and will prevent it from coming loose.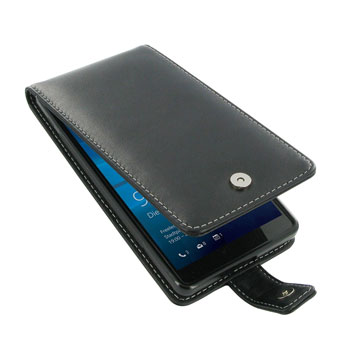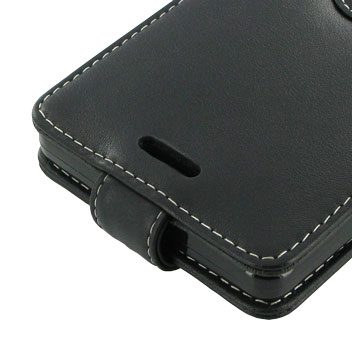 Card slot to hold your most vital credit card or ID
On the inner front cover is a handy card slot so you can store your most vital credit card, license or ID.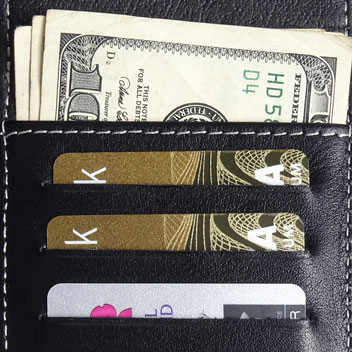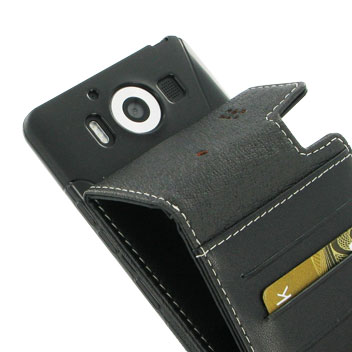 Includes a removable 360 degrees belt clip
You can add or remove the fully rotational belt clip to extend the use of your premium leather case from PDair.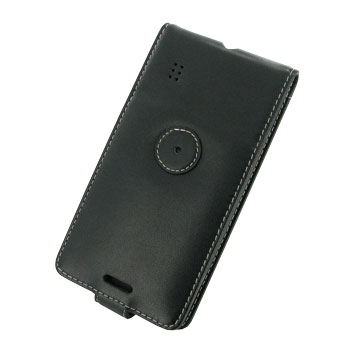 Hand stitched for supreme quality
Every PDair case is hand stitched together, then sealed with a long lasting bonding agent to help prevent tearing at the seams, ensuring they last the distance.
Protects your phone from bumps and scratches
Hand stitched cases, selected from premium leather cuts, specially selected for its durability and fade resistance. PDair cases use soft supple natural leather, unlike other cheaper leather imitation vinyl cases. In doing so the cases are not only soft to the touch, but incredibly resistant to scratches and scuffs.