Kidigi Universal USB-C Car Charger for Smartphones and Tablets - Black
Product part number: CC-A5
Product reference: 57178
Keep your USB-C devices fully charged on the road with this USB Type-C Car Charger from Kidigi. Ensure your USB-C smartphones and tablets are ready to use when you need them most.
Additional information
Ergonomic 'USB-C' car charger is easy to use
The Kidigi USB-C Car Charger has been designed to be as comfortable to use and as functional as possible. Featuring a pleasingly straightforward design, it can be easily plugged and unplugged from your car's electrical port. Its small size is a welcome bonus as it will not hinder any operation of your vehicle or take up any more space than necessary.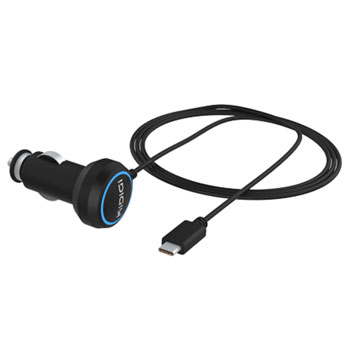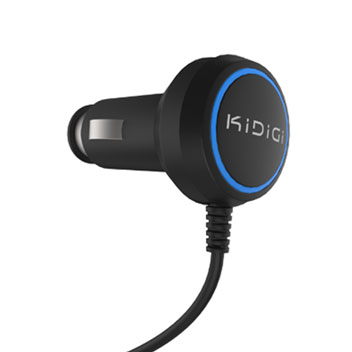 Charges USB-C smartphones and tablets on the road
Using a USB-C (also referred to as USB Type-C) connector, your USB-C compatible smartphones and tablets will benefit from charging on the move with the Kidigi USB-C Car Charger.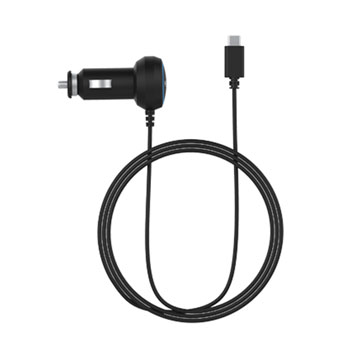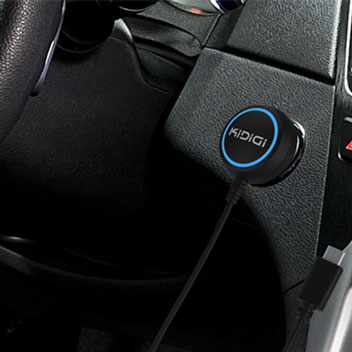 Reversible USB-C connector
Unlike earlier standards of USB connections, the USB-C connector is fully reversible and so can be inserted into a USB-C compatible smartphone or tablet with ease.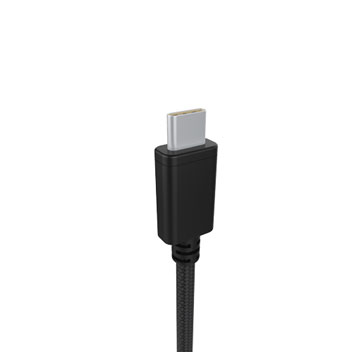 Specifications
Output: 1A