Additional information
Ultra thin and extremely lightweight
Weighing only 3g and 0.35mm thick, the Slim Case from Shumuri is one of the thinnest cases around. With its ultra thin and extremely lightweight design, you can almost forget the case is even there.
Premium quality feel
With a extremely smooth finish, the Slim case provides a premium quality feel while in your hands and ensures you can use your iPhone comfortably.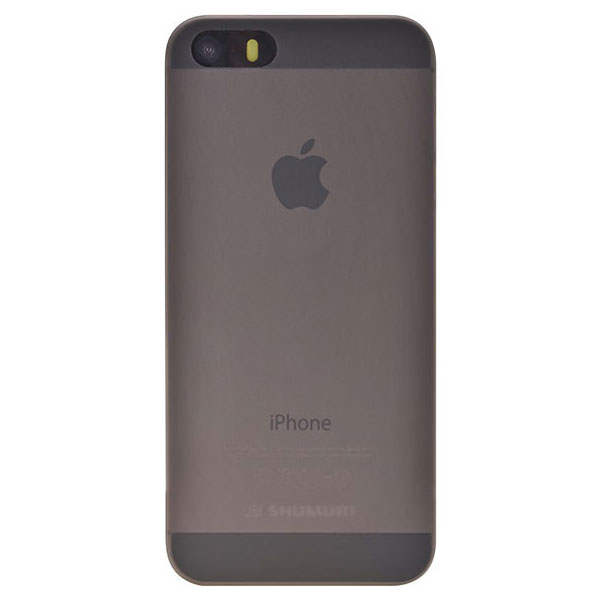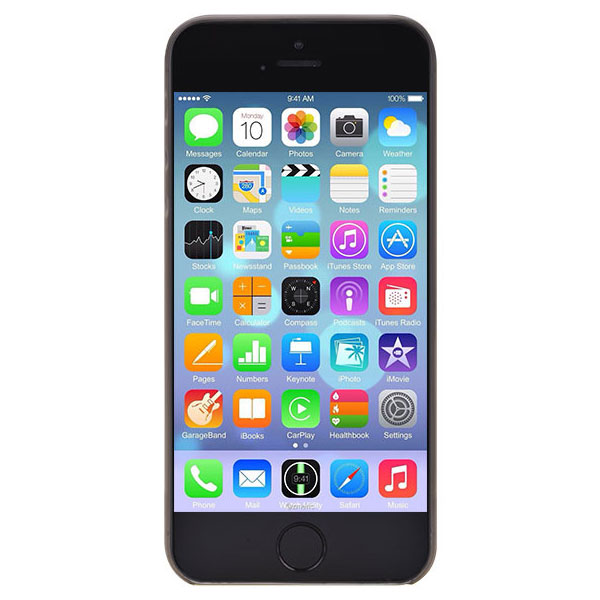 Minimal design to complete the iPhone SE's sleek lines
The Shumuri Slim Case features a minimal design in order to compliment the iPhone SE's sleek lines and ensures your phone looks great.

Frosted texture with anti-scratch protection
The Shumuri Slim Case has a frosted texture with anti-scratch properties, providing all round protection for your iPhone SE and protecting against scratches, scuffs and dirt.
Cut-outs for all features and ports so you'll never have to take the case off
The Slim Case for iPhone SE features cut-outs for the various ports and features such as the rear facing camera and charging port, meaning you still have full functionality of your phone.
Made specifically for iPhone SE
As this case has been made specifically for the iPhone SE, you can be assured of a perfect fit and have access to all of the iPhone's features.