Case-Mate iPhone 7 Naked Tough Case - Clear
Product part number: CM034670X
Product reference: 61266
Ultra slim protection for your iPhone 7 with the clear Case-Mate Naked Tough case. Featuring dual layers and a minimal look, this case is built to U.S. Military standards to withstand sudden drops and accidental falls.
Additional information
Minimalist Design
Showcase your stunning iPhone 7 with the the Naked Tough range from Case-Mate. Featuring a clear back ensures you'll still be able to see the majority of your gorgeous iPhone at all times.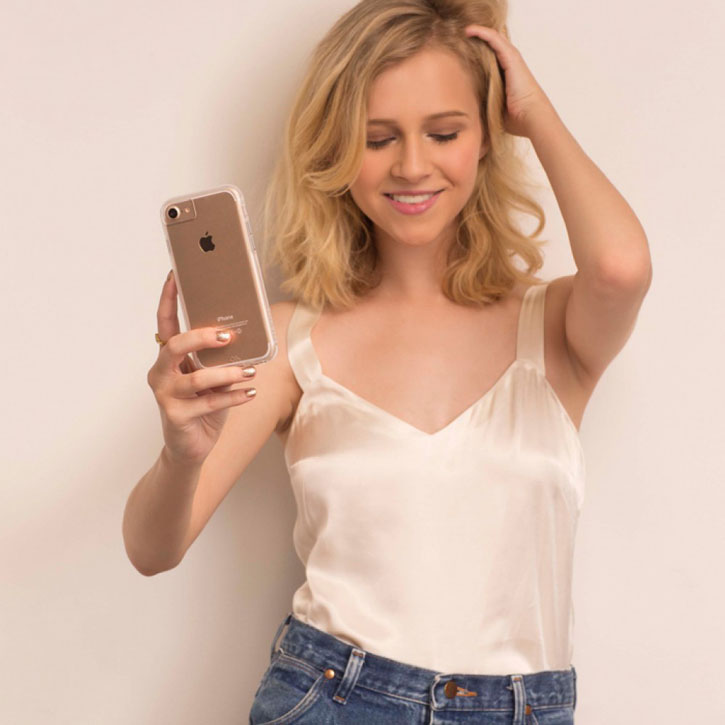 Extremely slim profile
Designed to be as slim yet protective, this Naked Tough case adds minimal bulk to your iPhone 7, ensuring your phone retains it's sleek and stylish lines.

Dual-layer protection
Engineered to meet U.S. Military MIL-STD810G drop test standards and constructed from a combination of a flexible yet hard shell and a protective bumper, the Case-Mate Naked Tough cases provides protection against drops and impacts. Featuring anti-scratch technology provides further protection for your new iPhone 7.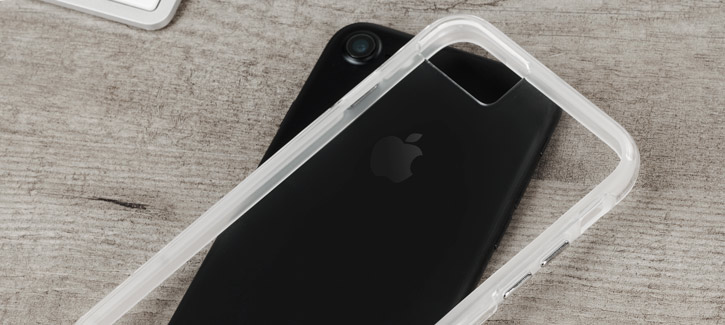 Easy to take in and out of your pocket
The glossy plastic material makes this a no-fuss case with minimum impact for you. The smooth plastic is easy to grab out of your pocket and simply slide back in.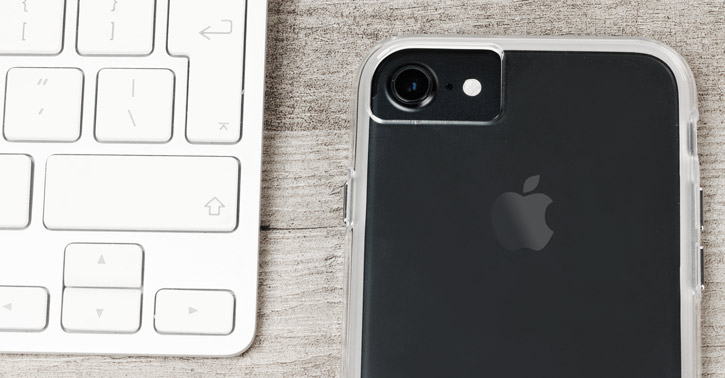 Designed specifically for iPhone 7
Designed to allow for your iPhone 7 to be fully usable while in the case, the Naked Tough has cut-outs for all of the ports and features, includes the camera, flash and charging port. This means you won't have to remove the case to use the full capabilities of your phone.