Additional information
Made from tough TPU
This transparent 100% clear shell case provides excellent protection for your Google Pixel XL. It is made from a tough, durable TPU, which will shield your device from impact damage and accidental drops.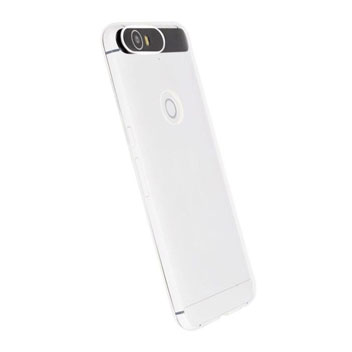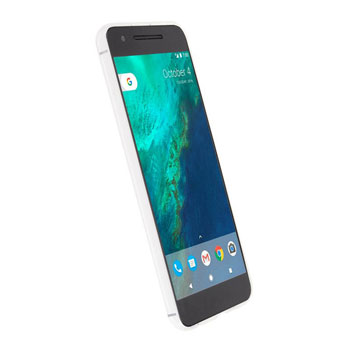 Offers long lasting protection with access to all ports and features
Professional enough for work and sporty enough for play, the unique tough polycarbonate material provides the ultimate protection for your Google Pixel XL.
Custom moulded to the Pixel XL, protecting all the corners and leaving cut-outs for the important features including the charging and headphone sockets.
Made to measure so adds virtually no extra bulk
This TPU case is made specifically for the Google Pixel XL and is the perfect protective case, which still maintains the slim profile of the Pixel XL, ensuring that no unnecessary bulk or weight is added.
Raised bezel protects your device's screen
The Krusell Bovik cover has a raised bezel that prevents your phone's screen from coming into contact with any flat surface when you place the phone face down. This prevents your Pixel XL's screen from getting any unwanted scratches and dirt on it.