Most useful customer reviews
Mike Reda
Stockholm
Macbook Pro
20 June 2017
Multi Screen Solution that Works
As someone who has been waiting for the multi screen Slidenjoy Kickstarter solution (18 month wait!) and considering the Packed Pixel option (too much money when you include cable converters), I decided to look at another solution. Hey presto, I found Ten One's Mountie option. It allows you to clip your tablet or smartphone to your laptop screen via a USB cable (standard USB cables you own) and in combination with Duet Display (a separate app with a small cost for laptop & iDevices), you can experience the magic world of multi screens. Every clip comes with various thickness of rubber pieces, so to snuggly fit your device securely to your laptop screen. You then press on the clip to secure for example your iPad. Connect it to your laptop with your USB cable. Start the Duet app on the laptop and on the iPad. Bingo, you now have two screens without lag. I can doe my work on emails, while watching the news on my iPad or open my Excel spreadsheet, so I can quickly reference, without having to switch apps to do that. I'm very pleased with this solution. The iPad stay on securely as long as you use the appropriate rubber piece and then clip it to the laptop screen. If you press the clip and then force it onto the laptop screen, it will start to very slowly slide away. Here's a great review on this product https://youtu.be/jwhFr5Ax3Fk
9 March 2017
Brilliant little gadget
Brilliant little gadget. I've used a number of little phone stands, but they're freestanding and tend to get knocked / fall over etc. This one is great; attaches to your screen, so it's out of the way of harm and flailing limbs and really secure.
26 February 2017
Brillaint idea
Brillaint idea. Use mine with Sony Xperia Z5 and a Fujitsu laptop.
30 Reviews
|
Write a review
---
Additional information
Multi-monitor for a fraction of the price
Setting up multiple screens for your PC or laptop can be costly, not to mention taking up space on your desktop. The Mountie Laptop Clip from Ten One Design offers an elegant, convenient solution to this problem. Simply attach your tablet or smartphone to the side of your monitor or laptop with this secure clip and you can be keeping up with news and sport, messaging friends or viewing media from your new second display in no time.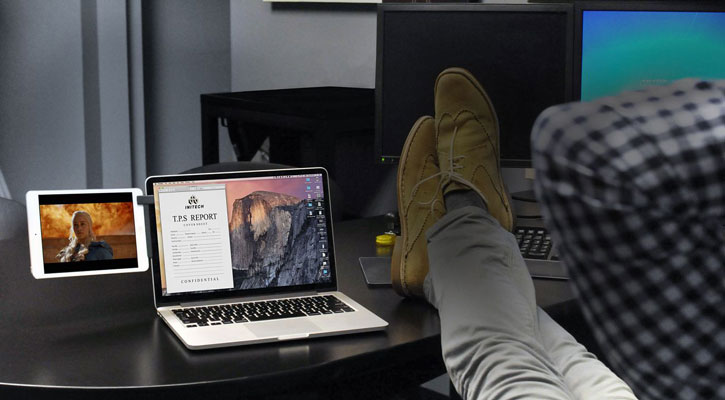 Maximise your efficiency or kick back and enjoy yourself
With your smartphone or tablet as a second monitor, the possibilities are endless. Check your social media feeds from your tablet while you work on your laptop. Play video games on your desktop PC while displaying vital stats and information from your smartphone. Watch your favourite streamed content from YouTube and augment your experience by checking up on actors, plot lines and behind-the-scenes info, all without having to constantly look down at a second screen.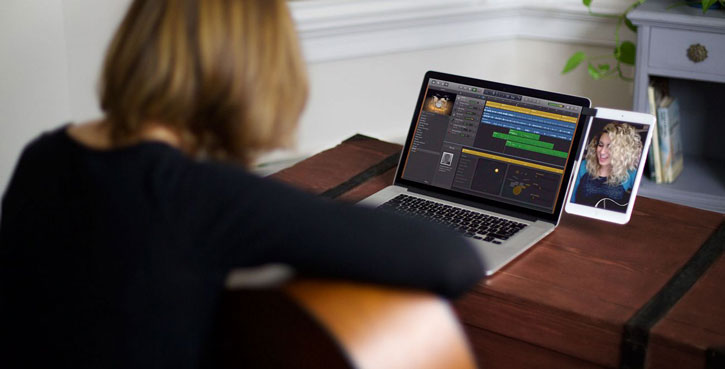 Strong, rubberised grip offers security
There's no chance of your device ever falling out of the Mountie. Thanks to the strong, rubberised grip this clip offers, your smartphone or tablet will be totally safe while secured in the Mountie. This also adds security to your mobile device, as you'll always know where to find your beloved phone or tablet within the Mountie's vice-like grip.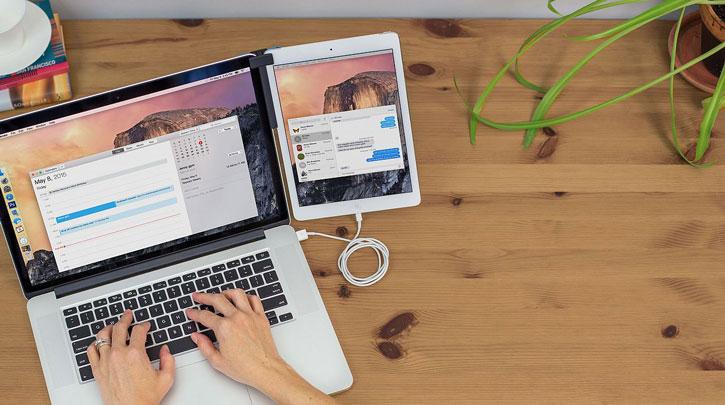 Swappable inserts are compatible with virtually any smartphone or tablet
No matter your device - whether it's a decent-sized tablet or a tiny smartphone - Mountie can step up to the plate. Swappable inserts included with the clip ensure near-universal compatibility, so what device you have doesn't matter at all - simply attach to the clip and Mountie will do the rest. This clip will hold all but the most titanic of tablets.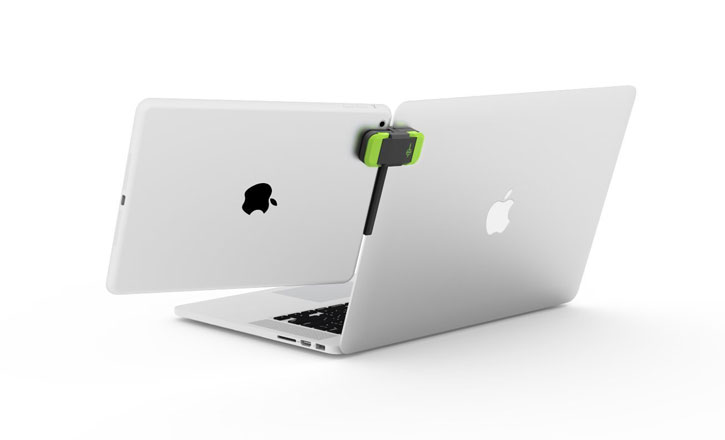 No need for excessive tightening and loosening
Ten One Design are so confident in the Mountie's grip that they've built a clamp mechanism from the ground up to ensure perfect functionality. Simple to install and supremely effective, the Mountie's clamp system makes multi-monitor an absolute breeze.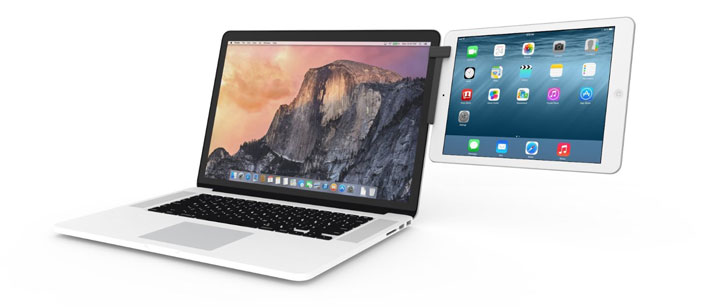 Lightweight, compact and portable
Take Mountie with you wherever you go thanks to the lightweight, portable build. Multi-monitor setups are often cumbersome to install and take up a lot of space, but with Mountie, your smartphone or tablet is your second monitor, so you can access this feature while out and about, in coffee shops or even in the park.

Technical specifications
Weight: 0.3 ounces
Product Dimensions: 2.5 x 1 x 4 inches
Color: Green
Compatibility: All smartphones and tablets between 5.0mm and 9.0mm in width