Additional information
4 x High power output USB charging ports from one single UK mains socket
With an ever-growing number of technology and mobile gadgets used at home, office and whilst travelling, the amount of power outlets required to charge them has increased. To overcome this issue, Belkin's Family RockStar 4-port charger has been specifically designed to provide you with four mains-powered USB ports for all your charging needs. The charging station is powered by a single regular UK power cord, and provides an impressive total output of 5.4A.
Dynamic simultaneous charging technology for optimal charging speed
The intelligent internal chip automatically detects and recognizes the connected devices, and selects an appropriate charging power of up to 2.4A per one port, with a total power output of 5.4A. This will ensure that your devices are ready to be used as soon as possible.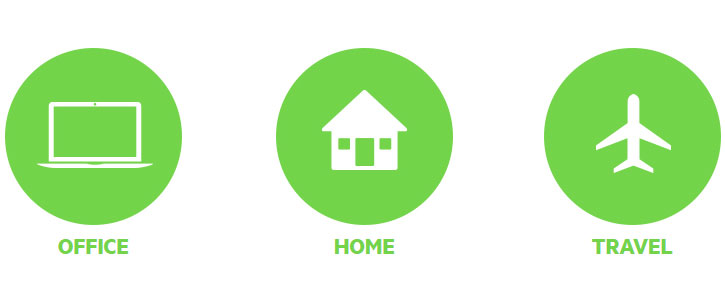 Ideal for your home, office and travelling needs
With 4 USB charging ports at your disposal, you can be certain that your family's, colleagues' and your own devices will be charged and usable at the time that you need them most. It is also a great gadget to have for travelers, since most hotel rooms have just few power outlets.
Compact, high quality build with 3-metre / 10 foot cable
This Belkin Family Rockstar 4-port charging station has been designed and engineered out of high quality materials. Its compact build as well as a bundled long 3-metre UK mains cable, allows you to minimize the clutter use the charging station at the place that suits you.
Wall mountable
Should there was ever a need for extra USB power outputs at a fixed location in your home or office, you could always wall-mount this Belkin device to enjoy a clutter-free and safe environment.
Technical specifications:
Cable length: 3 m / 10 ft.
Outputs: 4 x USB 2.0 ports
Power: AC (UK 3-pin plug)
Output's power: up to 5.4A per hub (or up to 2.4A per USB port)