IMAK Crystal HTC U Ultra Shell Case - 100% Clear
Product part number: SCYCA024900
Product reference: 62972
This robust, slimline case from IMAK offers superior protection for your HTC U Ultra without compromising on style. Enhance the sleek, elegant design of your device with this 100% clear cover.
Additional information
Made from a tough, scratch-resistant polycarbonate
This hard-wearing crystal shell case from IMAK is constructed from an ultra-thin polycarbonate - ensuring any scratches, scrapes or scuffs your HTC U Ultra would come into contact with are instead redirected to the case.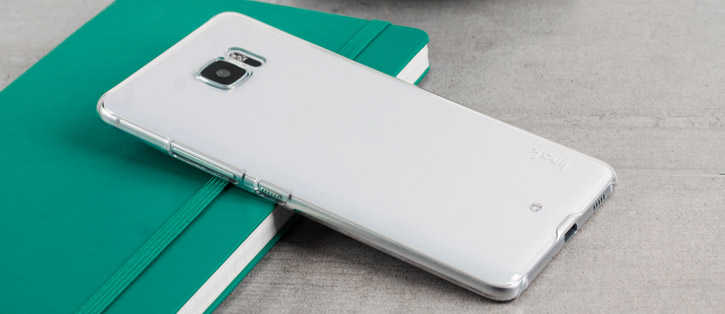 Custom molded for the HTC U Ultra
IMAK's crystal cases are crafted using a highly precise injection molding technique, so you can be sure each crystal case is a perfect fit for your HTC U Ultra and will fit your phone like a glove.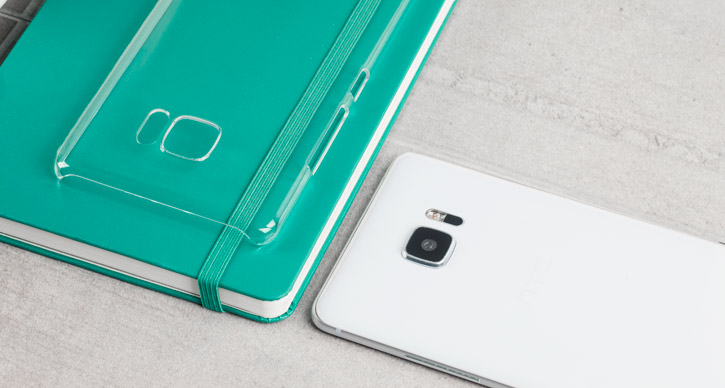 Provides protection from the elements
This case features resistance to wear and tear, scratching and cosmetic damage - as well as dust and fingerprints. Maintain the sleek, elegant lines and design of your device while adding protection from whatever life throws your way.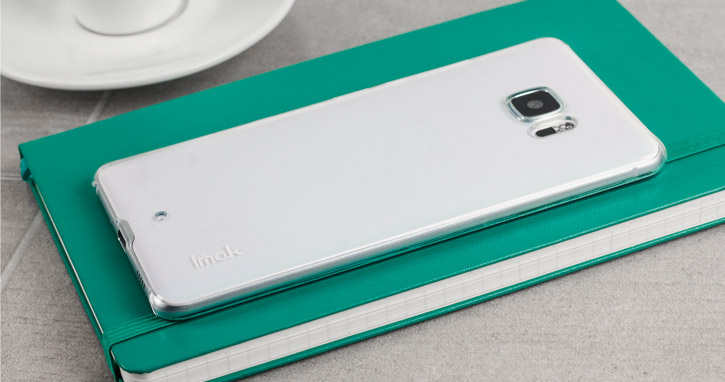 Cut-outs for the various ports and features
As this case has been custom-designed for the HTC U Ultra, you can be sure of access to all your device's crucial functions and ports - including the camera, volume rocker, on / off button and more.