Additional information
Combo PopSockets and PopClip pack for great value and versatility
If you're looking for a versatile, compact and lightweight stand and grip for your device - as well as a super-convenient and secure mounting solution - look no further than this PopClip / PopSockets combo. Consisting of both an adhesive grip which attaches to the back of your smartphone, tablet or other device, as well as an in-car mount that can also double as a wall mount, this combo has everything you need to start enjoying your device totally hands-free.
Ingenious expanding and contracting design
There really is nothing like PopSockets. All you have to do to take advantage of this wonderful item is attach it to the back of your phone, then pull outwards. Hey presto - your very own stand and grip. When you're done using PopSockets, simply press inwards and your mount contracts to maximise storage space and minimise bulk.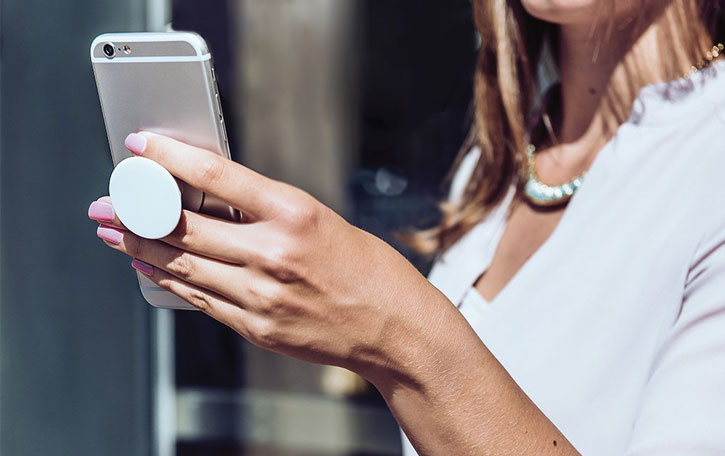 PopSockets-compatible mount for your smartphone, tablet, games console and more
PopSockets are versatile, sturdy and all-round great grips and stands for your device. That said, what happens when you need your device at eye level, or you're after a car mount but don't want to take off your PopSockets mount? Well, that's where PopClip comes in. PopClip is a lightweight yet full-featured car mount with a bespoke slot for a PopSockets grip, allowing you to have your cake and eat it, so to speak - leave your PopSockets grip on, and mount your device in car, on a wall or anywhere else you need to.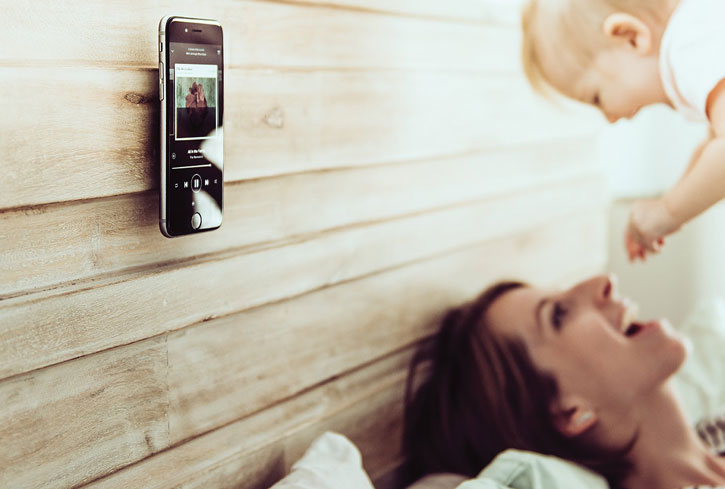 Quick, easy attachment mechanism
With a PopSockets grip attached, mounting your device in the PopClip couldn't be simpler. True to the name, simply "clip" your device with PopSockets into the slot on the PopClip, and hey presto - the mount is applied and you're ready to go. When you're done, simply detach the device with PopSockets from the PopClip and go about your day as usual.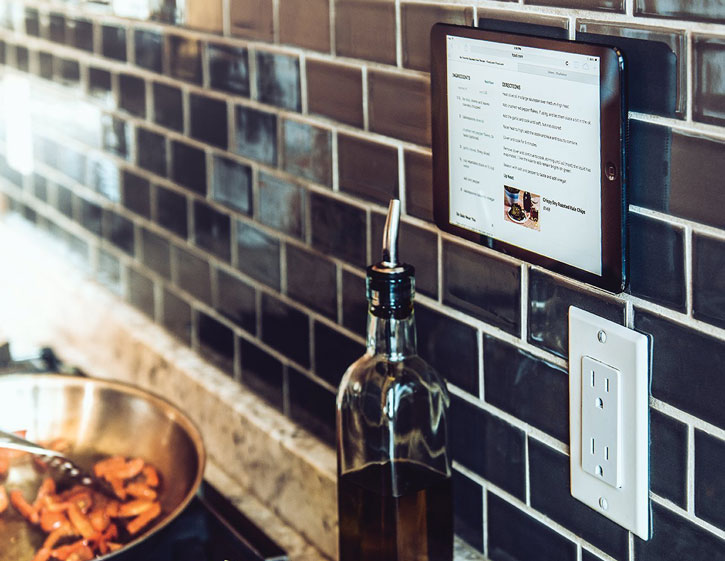 Super-strong 3M adhesive sticks anywhere
No matter how stubborn your surface may be, the PopClip mount will perform its duties with ease thanks to a super-strong, ultra-grippy 3M very high bond (VHB) adhesive. Whether in your car or in your kitchen, PopClip holds fast and holds strong.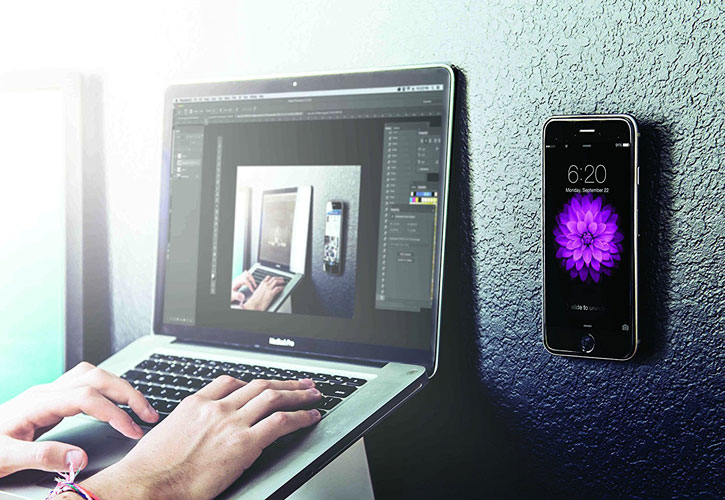 One extra adhesive included for reattachment
Should you change your mind or need the PopClip elsewhere, a single spare adhesive pad is included with the PopClip, allowing you to reapply the mount anywhere else you might need to.
Universal compatibility
Since the PopClip mount is intended for use with PopSockets grips, anything you can attach PopSockets to can also be used with PopClip - including smartphones, tablets, gaming consoles like the Nintendo Switch, and more.