Additional information
Designed for connection of iPhone 8 / 8 Plus to USB supported devices
Designed to connect Lightning devices including the iPhone 8 and 8 Plus to a USB charger or USB Port.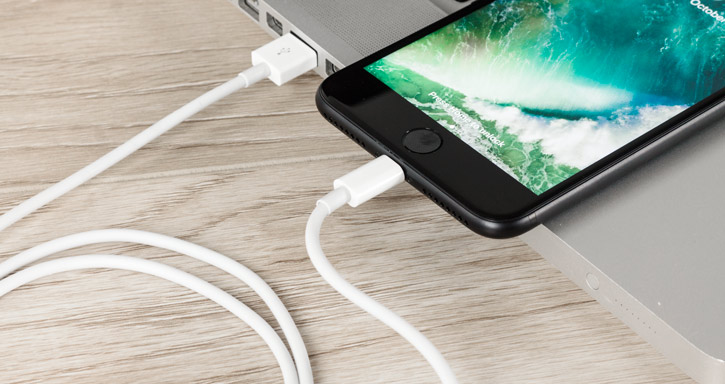 Allows simultaneous charging and syncing of your Lightning device
This quality cable allows you to connect your Lightning device to your laptop in order to charge your phone and exchange / sync data simultaneously.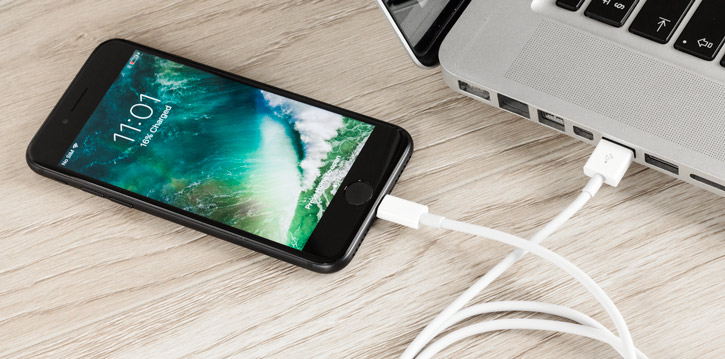 Compatible with iOS 11 and above
This Lightning to USB Sync & Charge Cable is fully compatible with all versions of iOS. Meaning no more dreaded warning messages, just hassle free charging.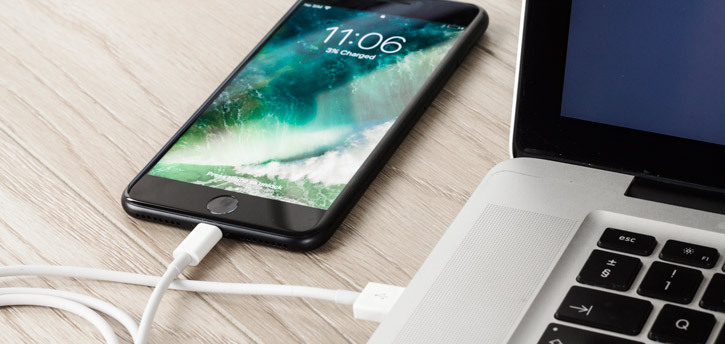 Excellent product quality and value for money
This non-genuine cable still provides all of the functionality as the original Apple cable, but with added value for money.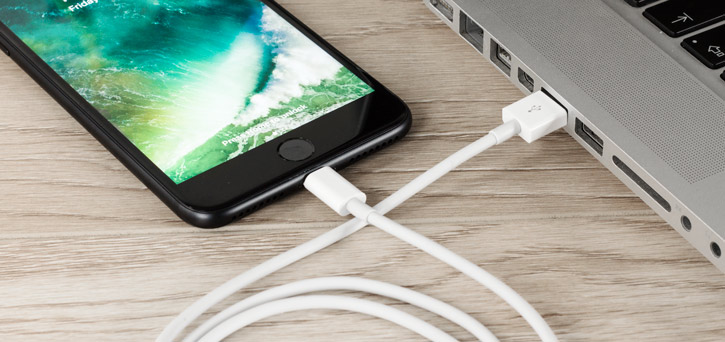 Technical Specifications: