Additional information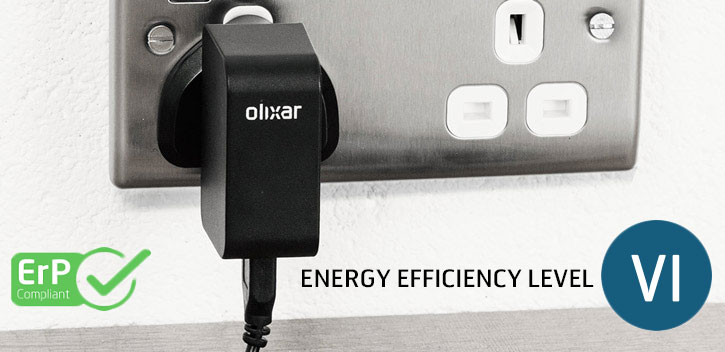 Mains adapter with Lightning charging cable
This high power iPhone 8 / 8 Plus compatible charger features a mains charger with Lightning connection, so you can charge your quickly and conveniently.
Super fast charging
Don't limit yourself to the 1A charging rate the bundled iPhone 8 / 8 Plus power adapter provides as standard, instead double the speed with this 2.4A charger for high power, super fast charging.
Taking full advantage of the iPhone 8 / 8 Plus's speedier charging rates, this super fast mains charger will ensure your smartphone is ready for action in no time - even when recharging from a completely flat battery.
Ideal to charge your iPhone 8 / 8 Plus
Along with your mains charger is a separate Lightning cable, which is compatible with the iPhone 8 / 8 Plus - so you have everything you need to keep your device topped up. The metre long cable gives you the freedom to charge your phone while keeping it in sight, so you'll never miss that call or alert.
iOS 11 and later compatible
As this is fully compatible with iOS 11 and later, you won't get any annoying warnings. You can also be certain that it will work perfectly with your device.
Energy Efficiency Level VI rating for reduced power consumption
This high power mains charger has been designed to meet the latest power consumption targets. With VI Level Energy Efficiency, the Olixar Mains Charger uses far less power when not connected to your device to less than 0.1W.
Please note:
This item is a high power charger, capable of charging at greater speeds compared to even the mains adapter provided with your iPhone. This accessory does not however support Apple's new "Fast" charging specification, which would require additional hardware and a specific cable to meet the USB-PD specification.