Spigen Thin Fit Google Pixel 2 Shell Case - Black
Product part number: F16CS22277
Product reference: 65570
Durable and lightweight, the Spigen Thin Fit series for the Google Pixel 2 offers premium protection in a slim, stylish package. Carefully designed the Thin Fit case in smooth black is form-fitted for a perfect fit.
Additional information
Protective polycarbonate material
The Spigen Thin Fit is a hard case made of polycarbonate - the durable, lightweight and non-toxic qualities of polycarbonate make the Thin Fit a reliable solution for protecting your Google Pixel 2 from external impacts, without compromising on the slim lines of your phone.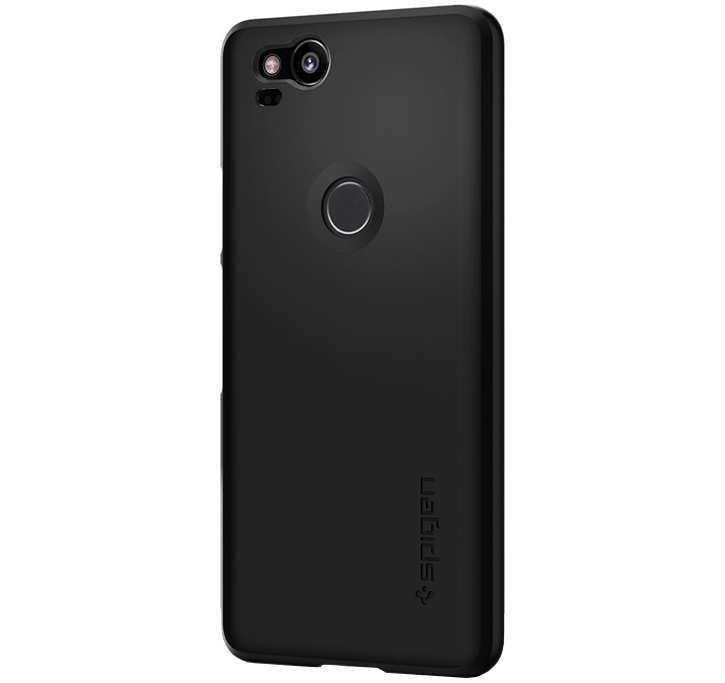 Coated with a soft feel non-slip matte surface to improve grip
Coated with a non-slip soft feel surface that enhances your grip on your phone, the Spigen Thin Fit case is the perfect solution to keep your phone safe and secure. In addition, there is also a urethane coating that prevents long-time discolouration of the case.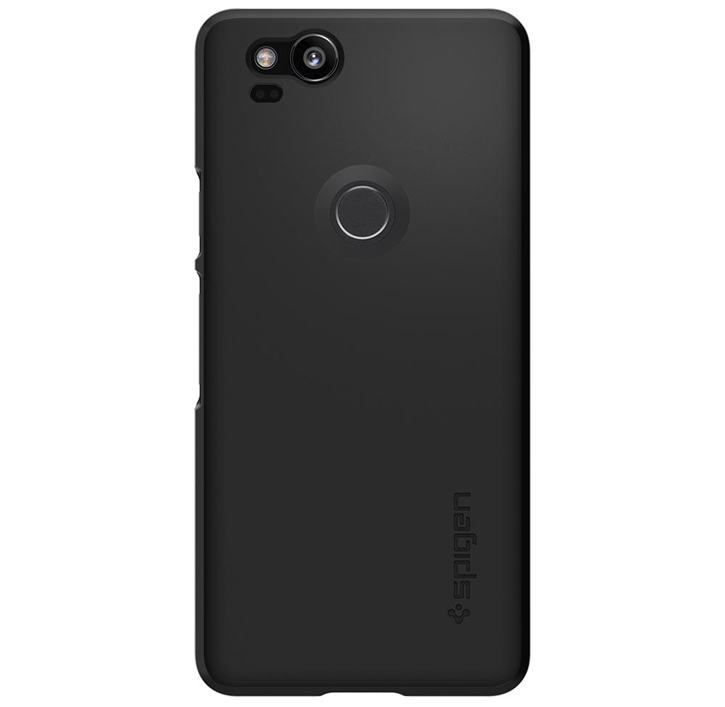 Keeps your phone slim and light
Keep your Google Pixel 2 slim and sexy with the Spigen Thin Fit case. Thanks to the Thin Fit's design, your phone won't have any additional bulk, keeping your Google Pixel 2 as slim and light as it was designed to be.

Access to ports and features
The case optimises functionality with all of the Google Pixel 2's ports and features. The Thin Fit case features open sections for all of your buttons, ports, and cameras.