Additional information

Premium minimalist protection for your new Sony Xperia XZ2 Compact
The Roxfit Precision Slim Hard Case Shell in Black offers an unrivalled protection for your Sony Xperia XZ2 Compact device. Due to its slim fitting, yet sturdy design; this case will not only protect your device from scratches, bumps and knocks, but also leave the natural Xperia XZ2 Compact's beauty on display.
Raised front bezel for screen protection
Have you ever put your phone down with the screen facing the table, just to find it all scratched? This case features a slightly raised front bezel lip which lifts the phone's screen of the surface, thus eliminating any scratching friction or contact. This will surely keep your Xperia XZ2 Compact's screen in top condition!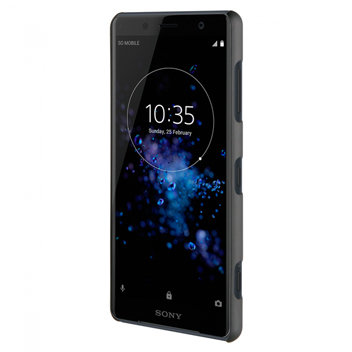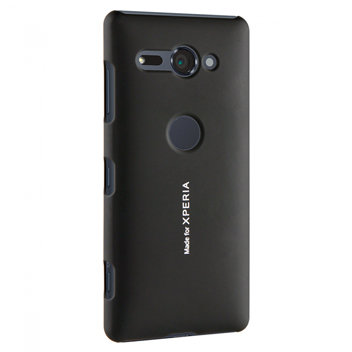 Fully compatible with Roxfit Tempered Glass Screen Protectors' range
Should you require any further protection for your Xperia XZ2 Compact, this case offers a full compatibility with the Roxfit's own Tempered Glass Screen Protector range, which means that you can use both the Roxfit screen protector (purchased separately) and Roxfit Slim Hard Case at the same time.
Full access to all the phone's features
The case embodies perfect form and functionality, allowing you to utilise the full potential of your device. Despite the excellent protection this case offers, it also features cut-outs for all of the phone's buttons and features, that including cameras, fingerprint sensor, volume rocker and more!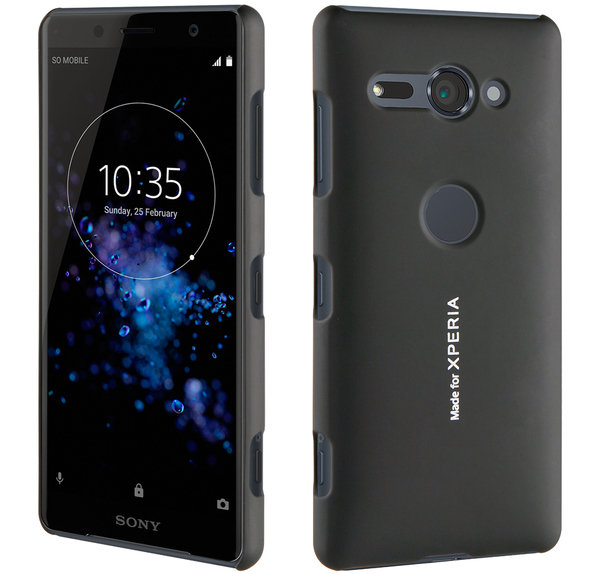 Official Made for Xperia accessory
Manufactured as part of the 'Made for Xperia' program, this Roxfit case is officially licensed by Sony Mobile - it not only ensures that it is a perfect fit for the Sony Xperia XZ2 Compact, but also that the quality of the materials and construction of the case are the highest possible standard.