Additional information
Sustainable, socially-responsible and Scandinavian design-inspired accessories
Despite being founded in 1991 and benefiting from an incredible growth, Krusell stays on track of their mission of enriching its customers' lives with high quality, minimalist and sustainable products. Due to the Krusell's forward-thinking and continous-improvement driven attitude, they have proven to able to innovate and improve their products and manufacturing processes, all of which drive the company towards the sustainability and success. Owning and using a Krusell case not only protects your phone, but also makes you part of the movement towards the socially-responsible and sustainable future!

Style and elegance meets excellent protection
This Krusell Sunne 2 Card Leather Folio Case for the Sony Xperia XZ2 Compact is sleek, stylish and elegant, fit for both social and professional use. The genuine leather used to craft it, as well as refined and sophisticated design that goes along with it, makes your brand new Sony Xperia XZ2 Compact look and stay classy in any setting. Due to featuring a book-like folio design, the case also offers a substantial protection against bumps, knocks and scratches, which keeps your Sony Xperia XZ2 Compact in a top condition.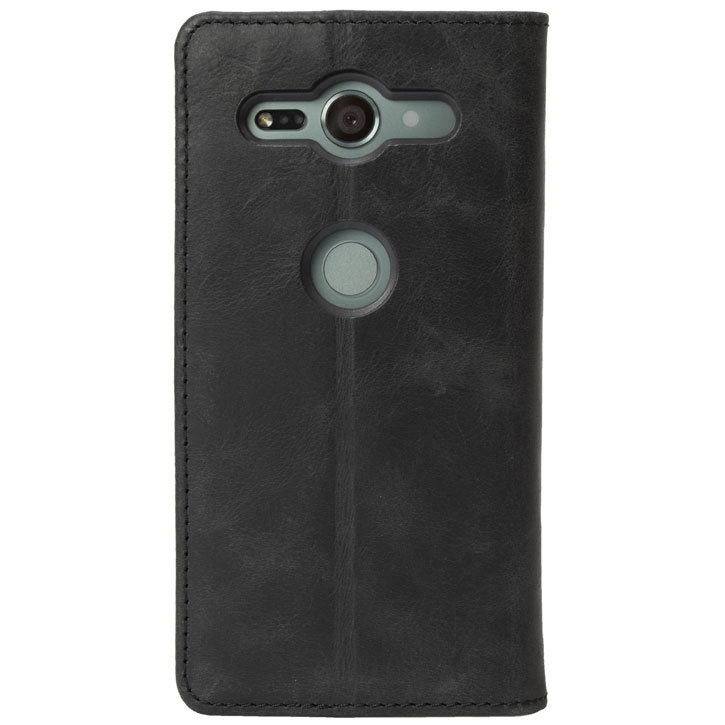 Genuine leather for a professional finish
The smooth, high-grade genuine vintage leather just wraps around the back of the phone, making it a perfect option for anyone wishing to lend a prestige air to their brand new Sony Xperia XZ2 Compact. As previously mentioned, the leather used to craft this case has been sourced and treated adhering to the highest social and environmental certifications, so you can rest assured about the quality and origins of this Krusell Sunne 2 Card Folio case.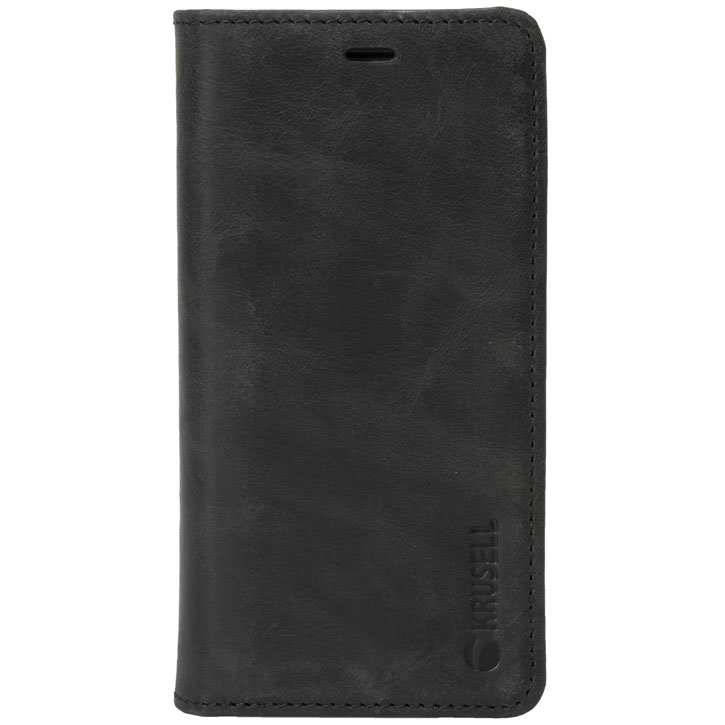 Built-in stand function
If you enjoy watching videos in landscape mode for prolonged periods of time, this is the case for you! Securely stand your Sony Xperia XZ2 Compact in landscape mode with the Krusell Sunne 2 Card Folio Wallet Case. This will allow your phone to rest upon a desk or other flat surface, eliminating the strain on your hands holding the phone causes.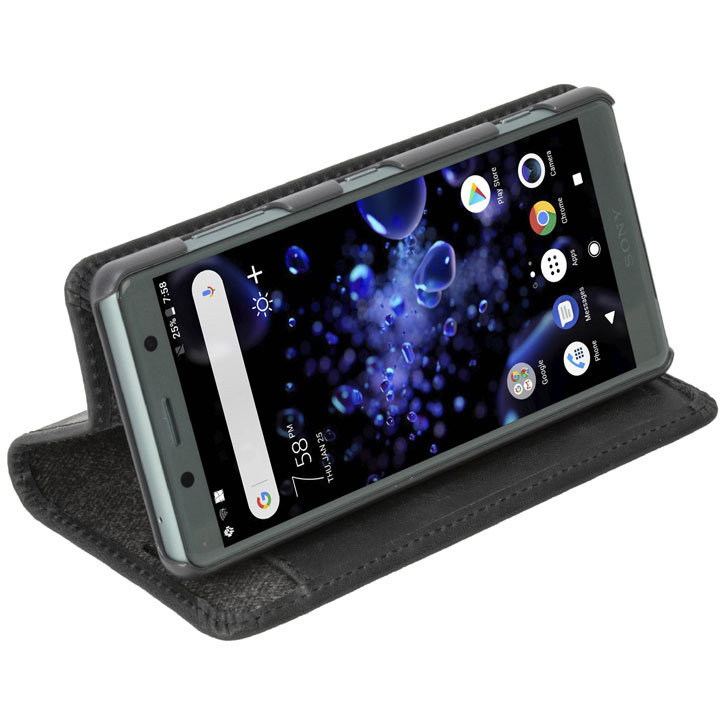 Features convenient internal card slots
If you love traveling with as little equipment as possible, Krusell Sunne 2 Card Folio Wallet Case will surely become your favorite companion. This case features enough space to hold at least 2 internal card slots, which are ideal for holding your ID, credit or debit cards and train tickets. Two of the card pockets have easy access, which is ideal for the cards that you use most of the time, however, if you have any additional cards or even cash notes that you want to take with you, there is a special leather flap / side compartment, which can be used to expand the storage space.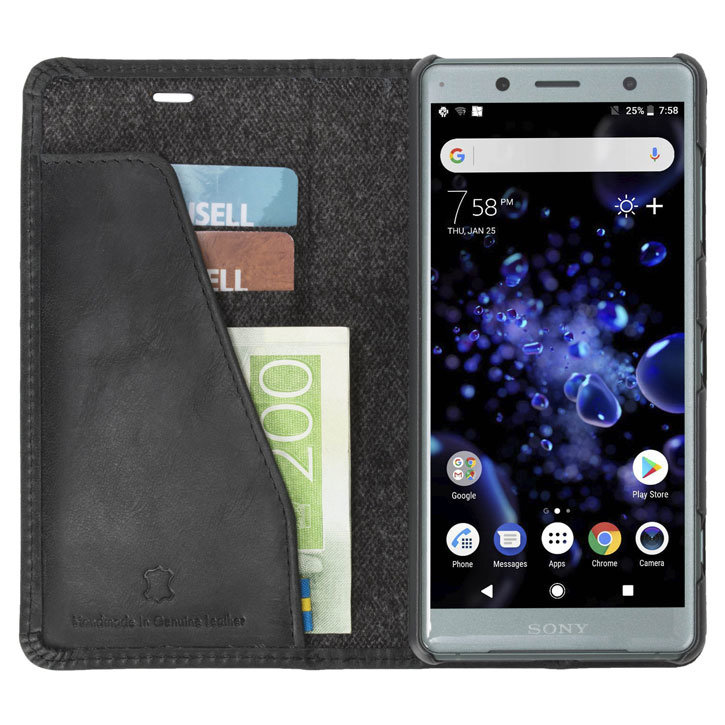 Designed specifically for the Sony Xperia XZ2 Compact
Created with your Xperia XZ2 Compact in mind, you can be sure this case offers a perfect design complete with all the necessary cut-outs for all the buttons and features of your mobile phone.