Additional information
Made from flexible but tough gel material
The thin gel case combines a mixture of protection and style, making this the perfect accessory for your Huawei P20 Pro. Each Thin Gel case is made for long lasting protection. They are each made from a special tough gel, which gives it the flexibility of silicone materials, but also offers excellent protection.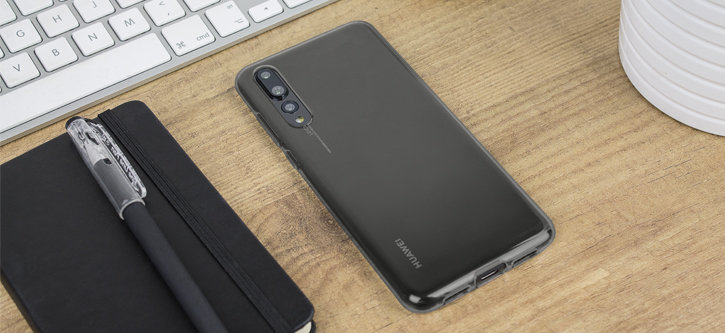 Raised front bezel protects your Huawei P20 Pro's screen
The raised front bezel also keeps your screen clear from possible damage if placed face down onto a flat surface.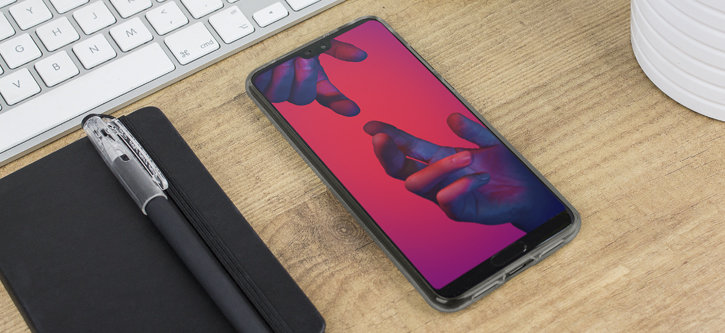 Offers long lasting protection with access to all ports and features
Professional enough for work and sporty enough for play. The unique tough gel material provides the ultimate protection for your Huawei P20 Pro. It is custom moulded to the Huawei P20 Pro, protecting all the corners, and leaving cut-outs for the important features such as the charging and headphone sockets.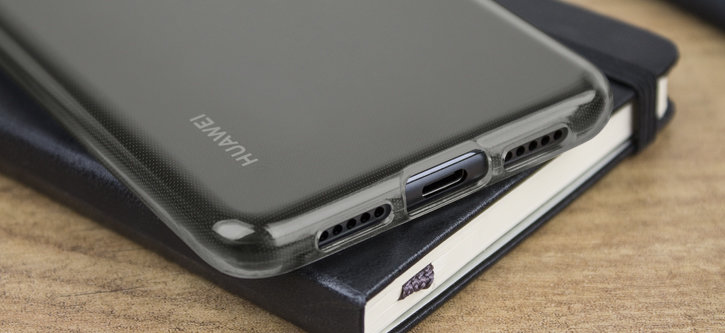 Made to measure so adds virtually no extra bulk
This Thin Gel case case is made specifically for the Huawei P20 Pro and is the perfect protective case, which still maintains the slim profile of the phone and ensures that no unnecessary bulk or weight is added.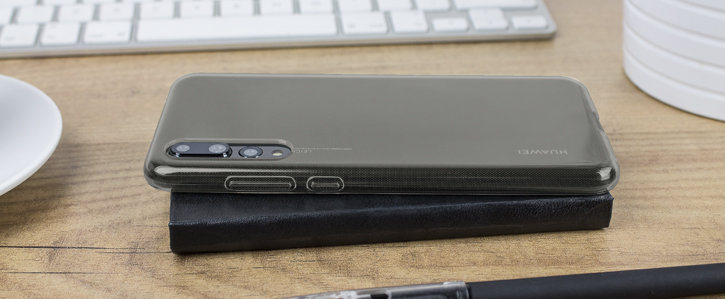 *Please Note: The Thin Gel case skins do NOT cover the screen of your handset, for the best protection combining the Thin Gel case with a screen protector will help to protect your handset from bumps and also protect the screen from dirt and scratches.*